Well Drilling Services
An expert well drilling company you can trust.
Our experienced technicians specialize in residential, irrigation, agricultural, and geothermal wells
Well Drilling Experts
Lawns Unlimited Well Drilling Services provides professional workmanship for every customer from start to finish on every project. We pride ourselves on satisfying your property's water needs with a conveniently located well, without ruining your lawn or landscape. For over 30 years, we've helped customers with all kinds of services, including well drilling services for domestic or residential wells, irrigation wells, agricultural wells, and geothermal wells; well pump installation; well wiring and plumbing installation; irrigation system installation and repair; advanced Geoprobe soil testing; and more. With years of experience providing quality wells throughout Delaware and Maryland, our expert well drilling technicians can help you identify the right well for your needs and budget - we have the knowledge and experience to handle all your well drilling needs!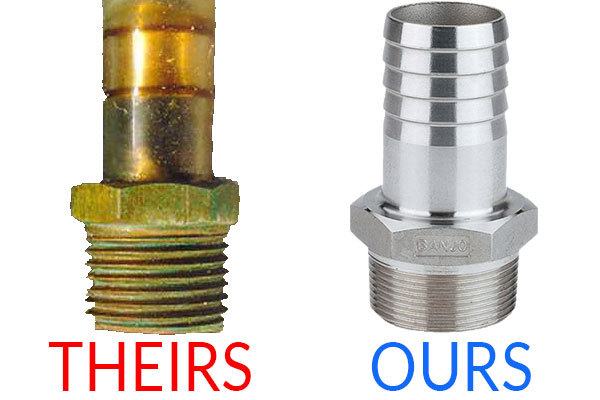 We use all stainless steel fittings.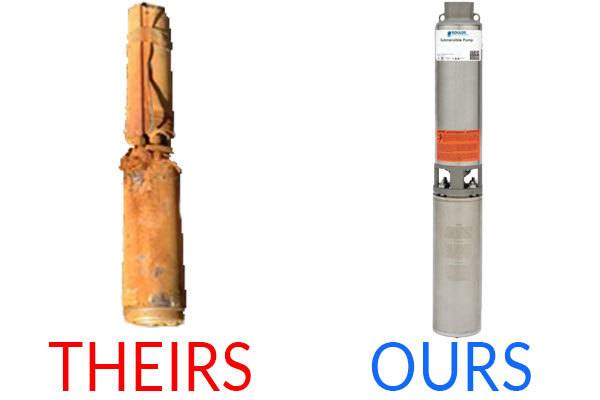 We only use stainless steel submersible well pumps.
Small well drilling rig and ground plates to avoid damaging your yard & place your well in convenient location.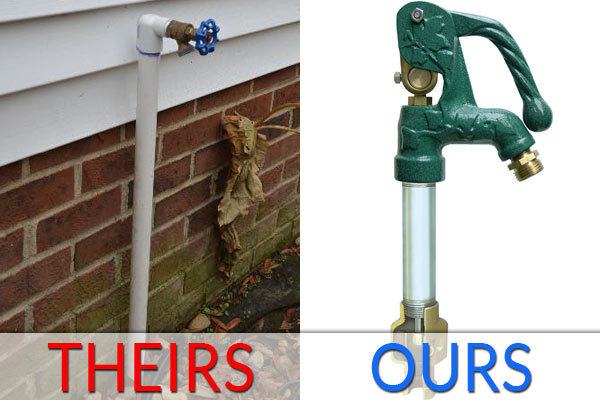 Frost free decorative hydrant optional upgrade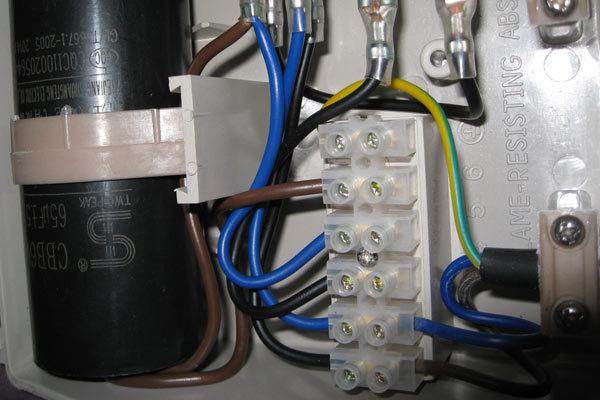 You don't need to hire an electrician or plumber. We handle all wiring & plumbing in house.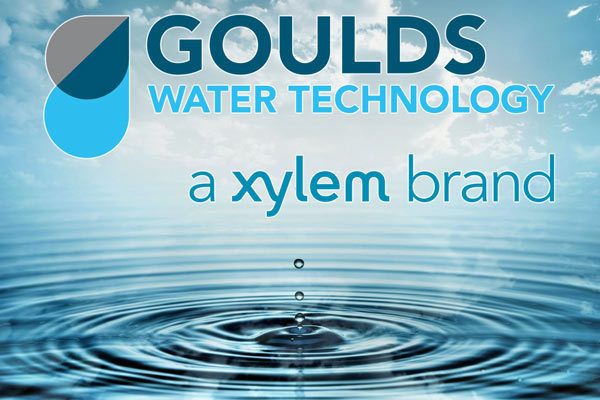 We use the best Goulds well equipment for all of our installations.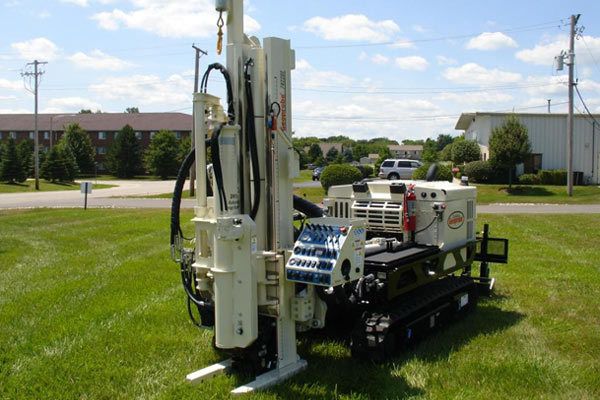 Advanced Geoprobe soil testing available.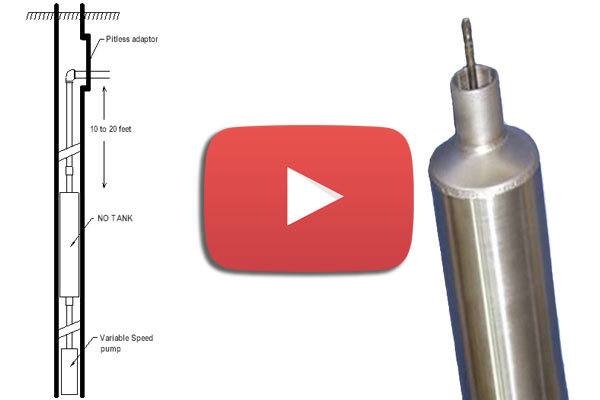 We use stainless steel In-Well no tank installation. It creates a quieter running system, saves space, & more.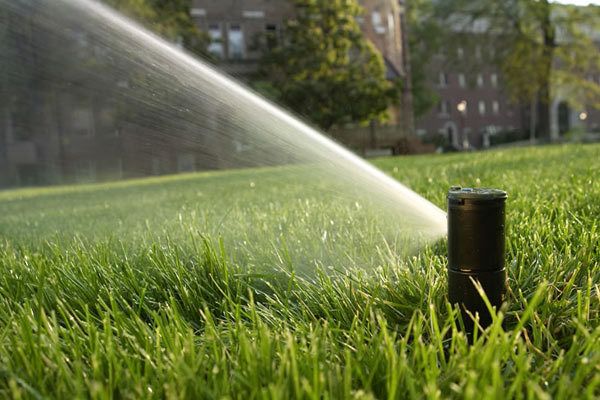 We adjust your irrigation heads for the pressure difference of your new well & pump system.
Our Well Services
At Lawns Unlimited, we understand the demand for high quality, optimally performing water wells for properties of all shapes and sizes. That's why we've made it our mission to provide the residents of Delaware and surrounding Maryland counties with the best workmanship and well drilling experience available. Since all wells have different depth and flow rates, each well solution differs depending on your specific needs. We specialize in agricultural drilling, residential wells, landscape irrigation wells, and even geothermal wells for geothermal system installations.
Residential / Domestic Wells
Let us help you drill to the best quality drinking water your property has available.
Irrigation / Agricultural Wells
Hydrate your lawn with a separate well specifically for your irrigation systems.
Avoid the high cost of municipal water without the extra cost or strain on your current water system.
Save money on long term energy costs with a Geothermal heating system.
In order to provide you with the best quality water well, our technicians are highly trained to install your well in a convenient and private location, handle the electrical connections, install the irrigation hook-up, and fine tune your system for the most efficient operation possible. In addition, our small drilling rig and ground plates avoid damaging your yard, keeping your property in pristine condition throughout the entire process.
Lawns Unlimited Always Strives For Customer Satisfaction
We invest our comprehensive knowledge and superior workmanship in every well we install for our customers. Our number one priority is to provide a well that will suit the needs for what you are using it for.
No matter what type of well you need, we are able to help and assist. No job is too large or small. With our reputation built on experience, we ensure that each well-digging experience exceeds our clients' high expectations. Feel free to contact us as we look forward to working with you in the future!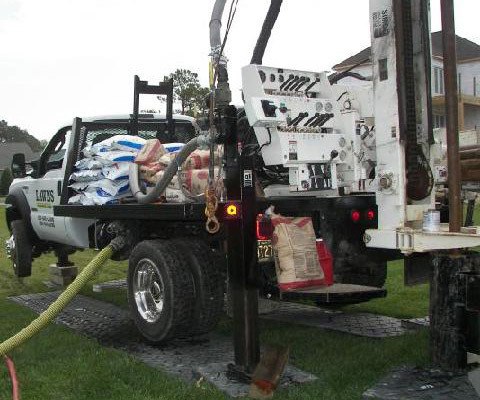 Our Well Drilling Team
We take pride in our professionalism for each and every job we do.