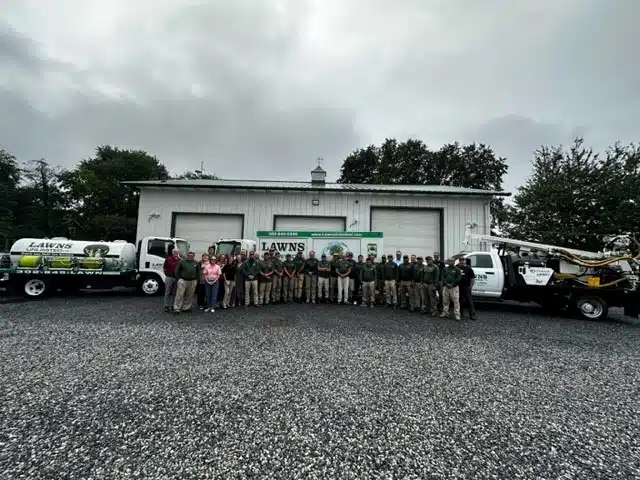 We have exciting news to share! Lawns Unlimited has joined forces with SavATree, a leading provider of professional tree, shrub, and lawn care. This merger will allow us to offer our customers additional services and grow our local team of arborists and agronomists, all while continuing to offer the high level of service you've come to expect from us.
Most importantly, I want you to know that the Lawns Unlimited team and I will continue to serve you and our local community. Rest assured that you can expect continuous, uninterrupted service, and plenty of familiar faces, including my own, on your property.
I am excited for what this merger means in terms of being able to expand our professional lawn care, plant health care, well drilling and maintenance, irrigation, insect management, and MistAway programs. Additionally, we will be able to offer you additional services in the near future, such as expert tree pruning services. Our enhanced capabilities and science-based solutions will continue to keep your property safe, healthy, beautiful, and thriving.
For more than 40 years, SavATree has been regarded as a leader in the green industry for providing exemplary care to local area residences and businesses. Similar to Lawns Unlimited, SavATree has a dedicated team of highly trained arborists, lawn care specialists, irrigation technicians, and other skilled field personnel that share a commitment to quality, reliability, and professionalism. Moreover, our companies share similar values, making this a perfect match.
Thank you for trusting us with your business – it continues to be an honor to serve you. Over the next year, you will see more of the SavATree name as we come together under one canopy. If you have any questions or concerns, please feel free to call our office at (302) 644-8425.